Plasma Active - Conquering the Device Spectrum
Company or Project Affiliation:
Photo: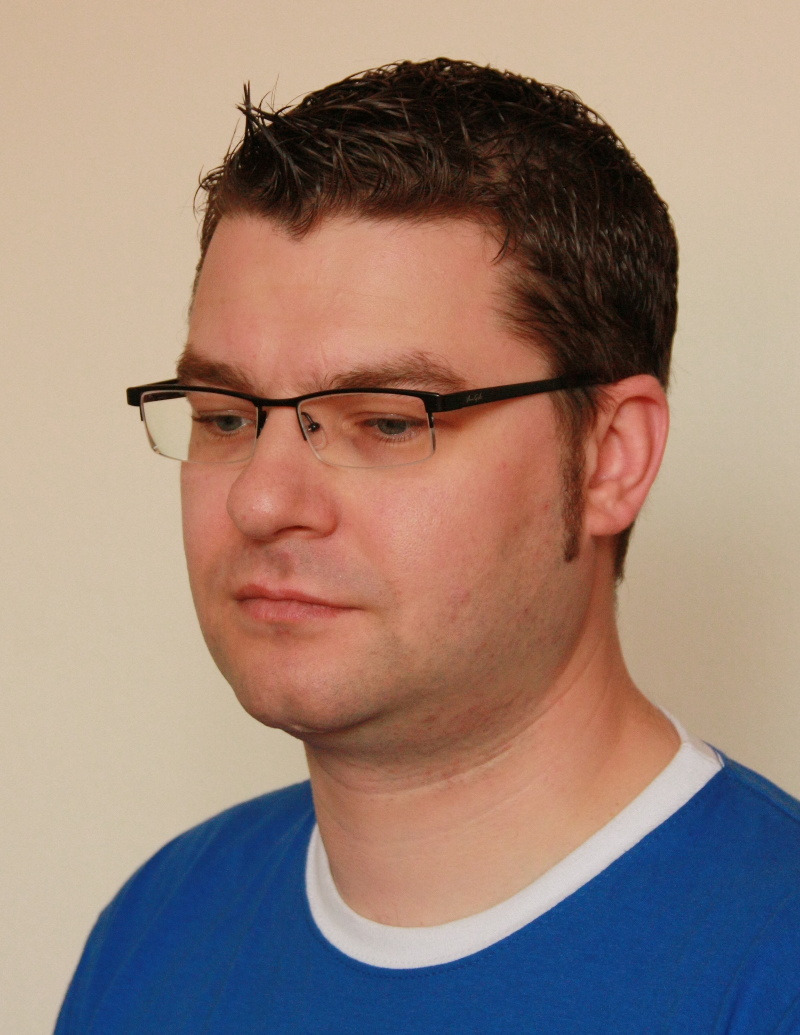 Short Bio:
Sebastian Kügler is a hacker, designer, photographer, ex-skater, newbie diver, music and port wine gourmet who tries to conquer the world from Nijmegen, Netherlands. sebas has been active in the KDE community since 2004, where his career lead him from KDE-NL to marketing dude to Plasma hacker. Sebastian is part of KDE's release team and KDE e.V.'s board of directors. Sebastian works as UX lead at open-slx (http://open-slx.de).
Blog: http://vizZzion.org
Twitter: @sebasje
Talk Abstract:
If we -- the Freedesktop community -- want our creations to stay in the hands and hearts of the users we need to extend our thinking beyond desktops. Reducing our reach to the user to just underlying frameworks, rather than complete products marginalises our dreams and visions, and keeps our imagination and innovativity in captivity rather than cultivating it and bringing it to the world.
The ongoing widening of the device spectrum opened the market for newly built user experiences that are desirable for its users, explore new interaction concepts and at the same time offer a secure and elegant way of interacting with the content and services of the web, with the social environment of the user, and with her public and private data.
In his presentation, Sebastian presents the Plasma Active project, a concerted effort within and beyond KDE to create a complete software environment for a wide spectrum of devices based on KDE's Plasma and a typical Freedesktop-stack, including Qt and Qt Quick's QML. The audience learns how the concepts of the social and semantic desktop become useful underpinnings of functional, touch-friendly, elegant and beautiful user interfaces. A birds-eye view leads the audience from Plasma Active's baby steps to the current state and its future goals. For the audience's pleasure, there will be no lack of demonstrations of the progress made so far.
This presentation is intended for a broad technical and non-technical audience.