Ramblings of a retired release manager
Company or Project Affiliation:
Photo: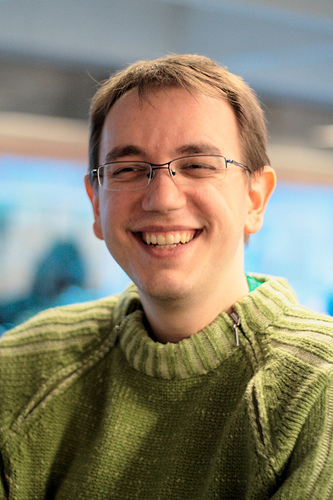 Short Bio:
Vincent Untz is an active Free Software enthusiast, GNOME lover and advocate. He held the position of GNOME Release Manager between 2008 and 2011, until GNOME 3.0 went out, and was also an active GNOME Foundation director (2006-2010). However, he finds it simpler to declare he is a "touche-à-tout", working on various (some say random) areas of the desktop. Vincent is still pushing French as official language for GNOME, and hopes to succeed really soon now. And he love ice cream.
Talk Abstract:
Let's step back a bit and look at what happened in our free software world in the last few years. Our world has changed, and our failures and successes tell us a lot.
The GNOME community has learnt many things; so has the KDE community, and our wider free desktop community. Our projects are among the biggest free software projects, and if you think a bit about it, they're even among the biggest software projects in general.
Where we stand now is a topic we all like to discuss, but we should not forget what is essential: where we are going. And why we are going there.