My sofa wants a new form factor
Company or Project Affiliation:
Photo: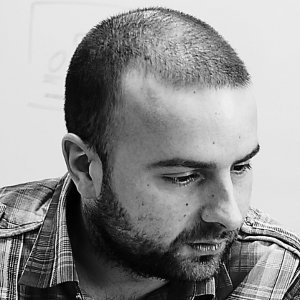 Short Bio:
Bastien buys gadgets, and then tries to make them work. Yes, it's his day job.
Talk Abstract:
After the netbook revolution started by Asus' EeePC, the tablet market that Microsoft said didn't exist got lifted off the ground by Apple's iPad. Following in Apple's footsteps, tablets in various form factors have flooded the market.
We'll discuss what it takes for the Free Desktop in general, and GNOME in particular to be a credible alternative on this exciting segment of the market. This talk is targeted at platform and application developers, as well as enthusiast who like cool demos.