Making color management "just work" using colord
Company or Project Affiliation:
Photo: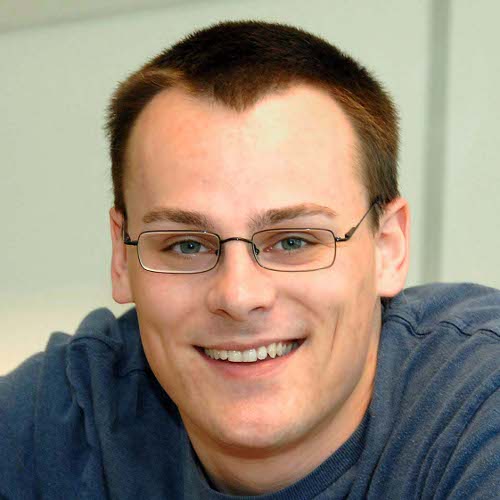 Short Bio:
Richard has over 10 years of experience developing open source software.
He is the maintainer of PackageKit, gnome-packagekit, gnome-power-manager, gnome-color-manager, colord, and UPower and also contributes to many other projects. Richard has three main areas of interest: color management, package management, and power management.
Richard graduated a few years ago from the University of Surrey with a Masters in Electronics Engineering. He now works for Red Hat in the desktop group.
Talk Abstract:
The colord project intends to make color management "just work".
In this presentation I will quickly introduce why color management is required, and also the problems introducing a color management workflow. We will compare and contrast the frameworks commonly used in OSX and Windows 7. By discussing the integration points, we will be talking to application developers and platform maintainers in order to shape the future development of colord and the front-ends such as GNOME Color Manager. We will also spend some time exploring the intricacies of a color management framework best suitable for each desktop, and how we can start to provide this functionality.
I'll cover what projects have already been fixed, and what maintainers have to do to work with colord.
There will be time left for questions and discussion at the end. It is expected the audience will be moderately technically skilled, and possess a basic understanding of color management.