Linux case in Public Schools and in a Private College in Brazil
Company or Project Affiliation:
Photo: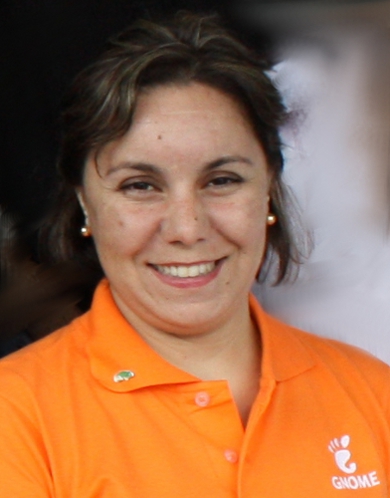 Short Bio:
As openSUSE and GNOME Ambassador works in the dissemination of free software platforms within public and private environment.
Talk Abstract:
An overview about how public schools and an private college in Brazil are facing and working with Linux from the elementary education to the high technology degree. Public schools working with Linux guided by the Federal Educational Governament Program - Linux Educacional - helping to support free software culture, benefits to the fundamental education, case with some students and another case about a Private College that's support the use and develop opensource in IT courses and Social Comunications such as Journalism, Publicity, Public Relations, Digital Media and TV & Radio. Case showing TV programs and Newspaper using free software tools.