Liberating Open Office Development
Company or Project Affiliation:
Photo: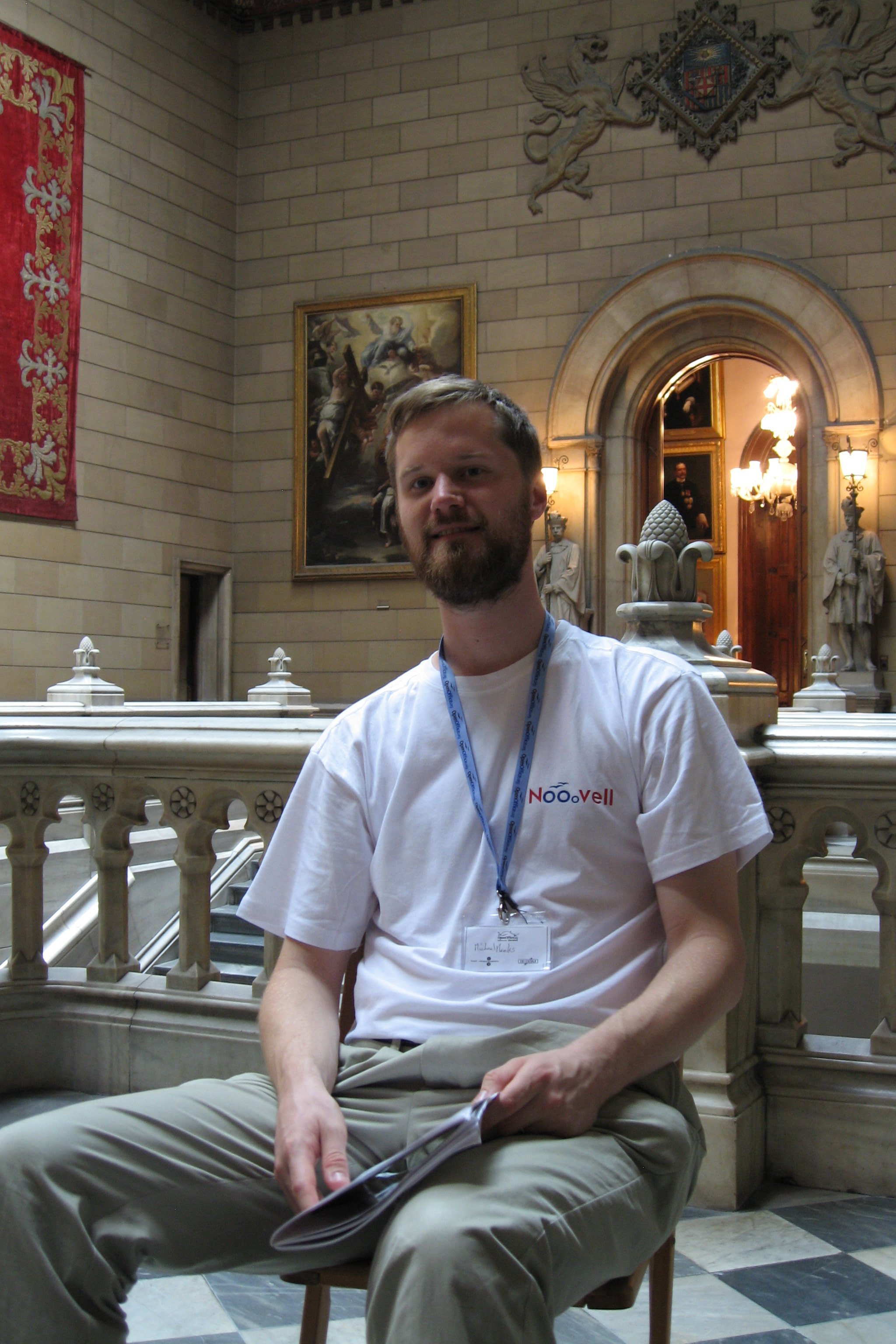 Short Bio:
Michael is a Christian and enthusiastic believer in Free software. He very much enjoys working for SUSE where as the Linux Desktop Architect he tries to understand and nudge the direction of our Linux investment. He has enjoyed working on various pieces of infrastructure and applications over the years: from GNOME office, through component technologies, to Evolution, Accessibility, MeeGo, and latterly LibreOffice much of the time. Prior to this he worked for Quantel gaining expertise in both hardware and software for real on-line AV editing systems.
Talk Abstract:
LibreOffice is the most powerful and viable Free Software
office suite, available cross-platform. We'll discuss the history, and rational behind the LibreOffice project and its relation to
OpenOffice.org. We'll also look at what we've achieved so far, in
features, infrastructure, governance and development plan.
We will survey the lost opportunity to the Free Software
ecosystem that corporate dominated, copyright assignment based
projects can be, and the dangers involved. Then we'll get stuck into how to develop it - even if you are not (yet) a super-star
hacker. Come and get involved with something exciting, and help make tens of millions of user's first experience of Free Software something to be proud of.