KDE contributions to Qt
Company or Project Affiliation:
Photo: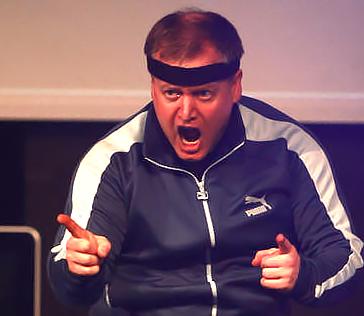 Short Bio:
Knut Yrvin is co-founder of Skolelinux and a Community Manager at Qt Development Framework, Nokia. Skolelinux is now a part of Debian Edu. Yrvin started his career at Telenor back in 1986. He graduated with an engineering degree in electronics in 1992 and Masters degree in Computer Science & System Development in 2000. Yrvin has since worked in various businesses from Telecom to consultancy and education.
Talk Abstract:
KDE has contributed to Qt in many ways since the humble beginning back in 1996. This spans from bug reports, ideas and suggestions, to marketing effects where developers first learn about Qt through KDE. Nokia opened for external contributions back in 2009. Knut Yrvin, Aron Seigo and Robin Burchell has studied contribution statistics and technology contributions to Qt. Knut is giving an overview of the results. He will focus on the share volume of contributions from different parties external to Nokia, including technology contributions as Xquery/XPath and Phonon. Knut will include some comments on work done supporting open standards as the Open Document Format too, explaining the importance of this. The presentation can be viewed by all, both persons who are new to free software, and those who are more experienced users and developers.