Integrating virtualization into the desktop
Company or Project Affiliation:
Photo: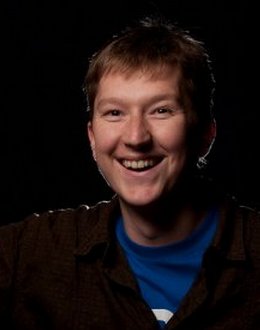 Short Bio:
Marc-André Lureau (aka elmarco) started looking seriously at various open-source projects when he got tired of not being able to study or fix his computer. Long ago, he used Enlightenment, then KDE 1.0, and finally GNOME. After finishing his studies, he participated in Google SoC'2006, and then joined Nokia as part of the Maemo Multimedia/Audio team. Today, he is happy to work for Red Hat on Spice.
Talk Abstract:
The Spice project aims to provide a complete open source solution for interacting with virtualized desktops. Desktops need not be constrained to a display in distinct windows. Spice is open! We want interaction to feel easy and local. For that, Spice must be fast and capable of sharing client resources: display, clipboard, webcam, printers, folders, and networking ... in full-screen mode and when embedded inside applications. During this talk will be presented some remarkable Spice features and the status of integrating Spice into the Desktop.