Helpful Help
Company or Project Affiliation:
Photo: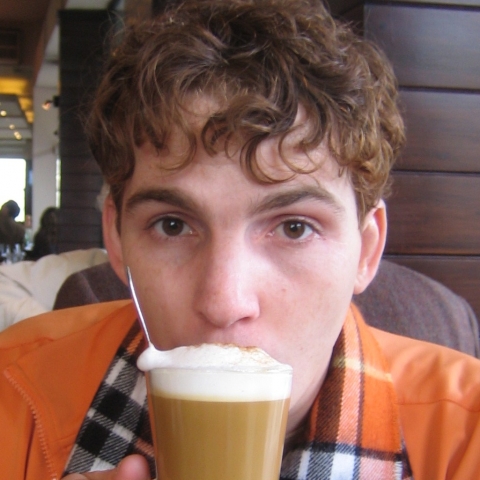 Short Bio:
Shaun has been involved with open source documentation for over eight years, leading the GNOME documentation team and maintaining the GNOME help system. Years of dealing with downstream help modifications led him to spearhead the development of Mallard, a topic-oriented document format designed to be plugged into without patching. Recognizing the need for open source documentation people to connect with each other, he is organizing the cross-project Open Help Conference this June. Shaun also runs Syllogist, a community help consulting company, and is constantly exploring new ways of delivering better help to users.
Talk Abstract:
Most software documentation is stuck in the 80s. Even when it's online, it's stodgy and linear and it feels like a book. Get a glimpse of what user assistance professionals are pushing for, and find out how open source hackers can beat them to the punch. Learn the buzz behind buzzwords like topic-oriented, faceted navigation, and integrated help. Find out what Mallard is all about, how well it worked for GNOME 3.0, where it failed us, and how we can do better. Connect with people who want to fix this documentation mess and create help that's actually helpful.