GNOME 3.0 Accessibility: State of the Union
Company or Project Affiliation:
Photo: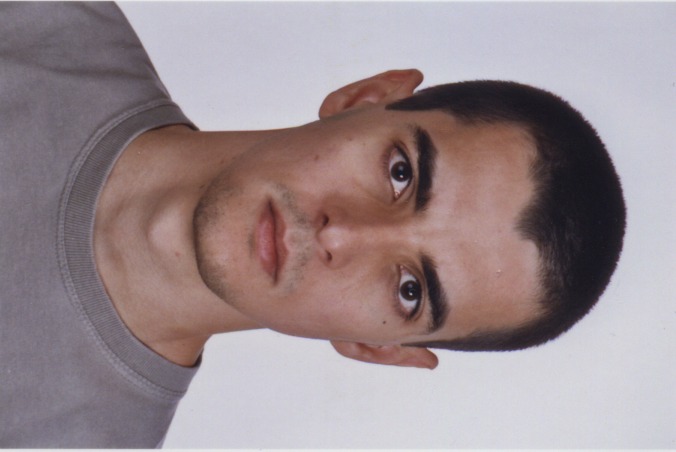 Short Bio:
Alejandro, has been involved in GNOME accessibility technologies since
2007, being the main maintainer of HAIL and Cally, the ATK
accessibility implementation library for Hildon and Clutter
respectively. He also participates in the GNOME Build Brigade, and
provided some fixes for GAIL (GNOME Accessibility Implementation
Library) and other GNOME projects.
Talk Abstract:
In GNOME, accessibility is a core value that touches all aspects of the system.
From the infrastructure, to the graphical toolkit, to the applications, to the assistive technologies, accessibility has been a central consideration from the very early days. As a result, GNOME 2.0 not only has compelling accessibility today, but it also provides a rich and stable base for future accessibility work.
This year (2011) was released GNOME 3.0, the first major release of GNOME since GNOME 2.0 on 2002.
As a major relase GNOME 3.0 involves several changes on the technology layers of GNOME affecting the accessibility support in several aspects. Some examples: bonobo deprecation, new desktop (GNOME Shell) using a new technology (Clutter), etc.
Since the annoucement of GNOME 3.0 and those technologies changes the accessibility community was working in order to get the best support on this major release, including two accessibility hackfests during 2010.
In general, the purpose of this presentation is:
Introduce accessibility on GNOME.
Briefly explain the technologies changes between GNOME 2.0 and GNOME 3.0

How this affects accessibility support?
Community reaction?

Briefly explain the status of GNOME 3.0

What works?
What doesn't works?

Plans towards GNOME 3.2