Calligra: office documents everwhere
Company or Project Affiliation:
Photo: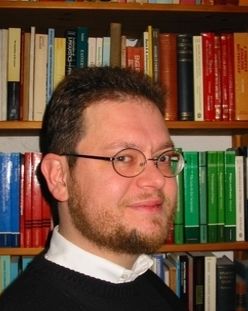 Talk Abstract:
The Calligra Suite of applications has offered rich office document handling capabilities on Linux desktops, as well as creativity applications. In the past two years, Calligra has become even more widespread, with Calligra-based office applications running on mobile phones and tablets. This presentation will demonstrate the versatility of Calligra on various platforms and form factors. I will discuss the technical issues we had making this possible in depth. Finally, I will show what we need to do to make the Calligra engine even more the natural choice if you are writing free software applications that need office document rendering, editing or processing capability.
Over the past years, Calligra has been picked by a number of companies to integrate with their own products. Nokia has worked closely with the Calligra community to develop Calligra Mobile. This presentation will also describe this process and the lessons which can be learned from it.